Hello, I hope your doing good today. These are healthy ideals I try to live by, even though someday's it's not easy. Certain situations in life can bring us down, and it is a fight to stay positive. But I believe the more we fight to stay positive, the more these ideals will become second nature and lead us to personal freedom.
Thanks for visiting,
Janet :)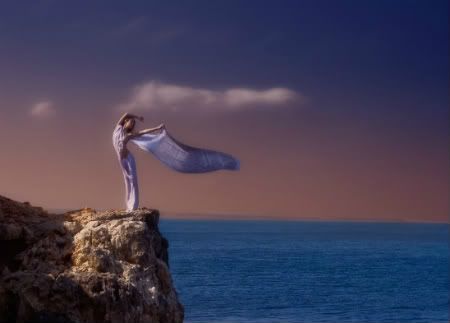 I choose…to live by choice, not by chance
To make changes, not excuses
To be motivated, not manipulated
To be useful, not used
To excel, not compete
I choose self-esteem, not self-pity
I choose to listen to my inner voice
Not the random opinion of others!
Author~✿~Unknown