Hello, Happy Saturday! I love watching Ellen these days, because without fail, everyday she has something on her show that makes me laugh, and a day without laughter to me is a day without sunshine! So today I thought I would share some of her comedy with you to add a little laughter to your weekend!
Thanks for visiting,
Janet :)
What's Wrong with These Photos?!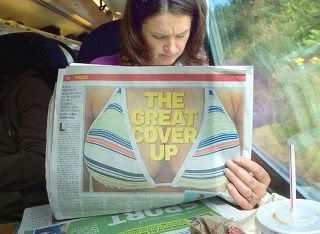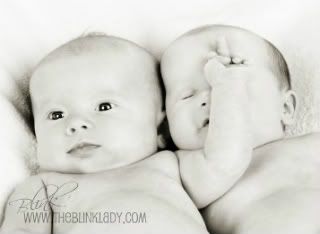 Seriously dumb!